Kevin Eames, 9/12/15:
Just a quick hello but a long thank you for being involved with Random Gifts of Art.
I was fortunate enough to have been introduced to the project through #6 via a former student of mine in North Carolina Rebecca Helms.
Grateful for all and thank you again for the honor.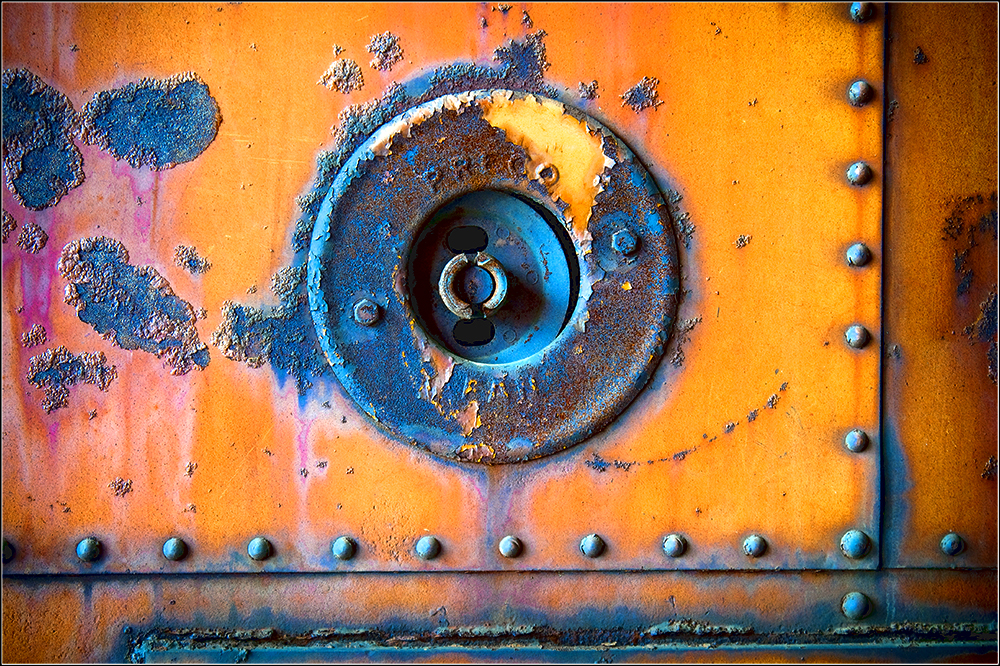 Kevin, 9/25/15: Thank you for your kind words regarding my photo. It would be fine to use it on you site. Quite an honor actually. The picture is known as 'A Tribute to Eric Meola'. He is an amazing photographer and lecturer and he was the inspiration behind the image.
Your project really did a lot for me. What a great vehicle for changing one's perspective on life and living!
Keep up the great work my friend.