Our New TV Series: Tales of Whoa!
We got distracted and produced a TV docu-comedy series we call Tales of Whoa. It's a fiendishly fresh way of telling a story.
The idea is we film the rehearsal for a live broadcast as a way of telling a good serious story without cutting out all the delightful flaws and happy accidents. In other words, where the outtakes become part of the storytelling style. The subjects are serious, but we want to discuss them in a fun, spontaneous way and  using the rehearsal as a context allows us to do that.
The series played on civic TV in Montana. They're now on YouTube and Vimeo.
Tales of  Whoa episode: Random Gifts of Art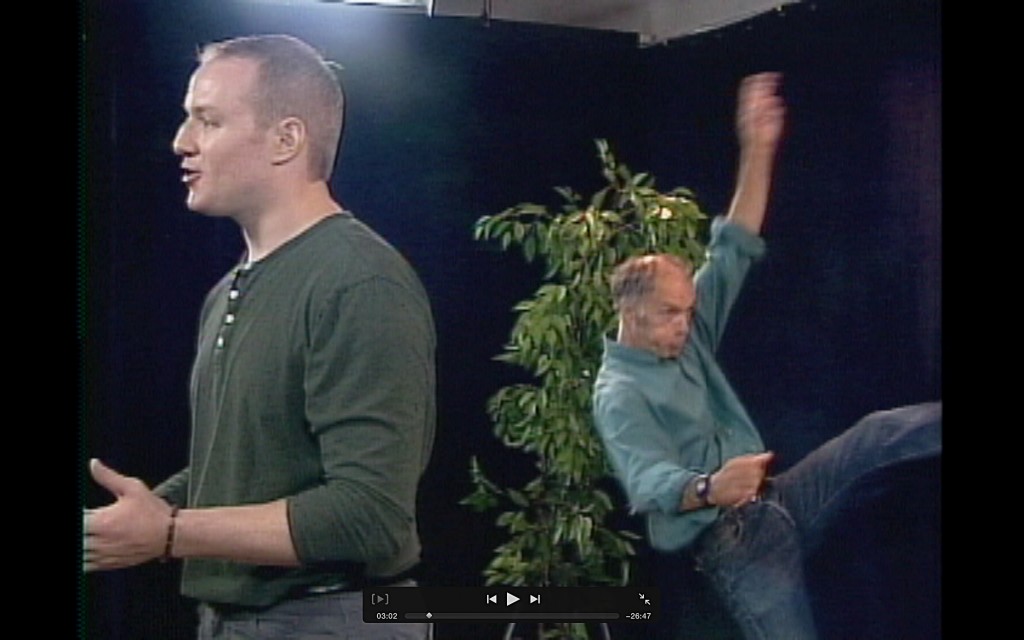 "Tales of Whoa" is a TV series of 30-minute docu-comedy episodes. The fourth episode focuses on the story of Random Gifts of Art. If you have half as much fun watching it as we had making it, well then it looks like we had twice as much fun as you!
The format is the rehearsal for a live TV show. Really, it's the rehearsal where all the cool and unplanned stuff happens (and, incidentally, where we can talk about the material that can't really be addressed on TV, for one reason or another.) But don't tell anyone.
Photos for download, (photo credit: Tim Holmes Studio)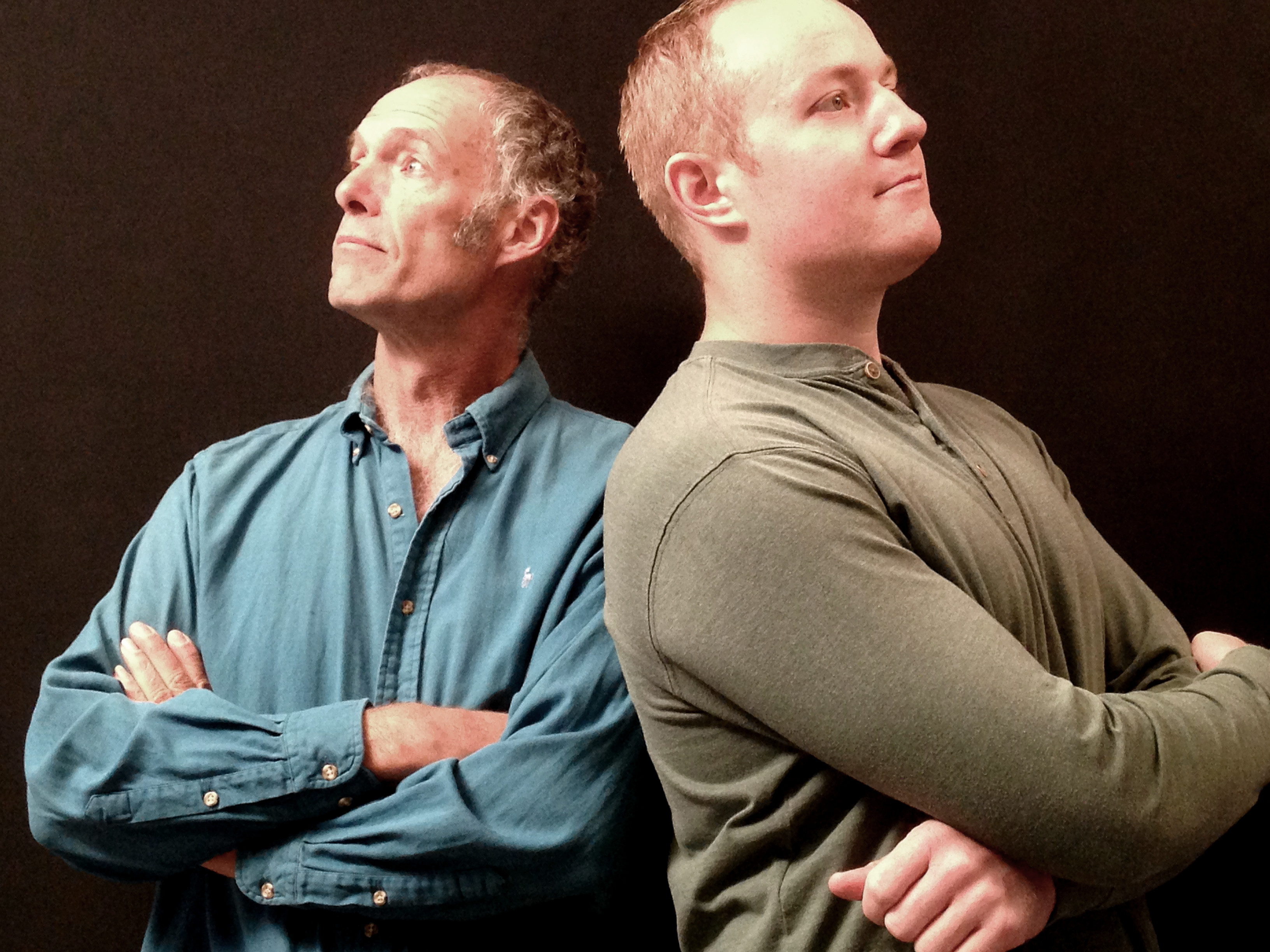 "Tim Holmes and Garret Garrels combine art, storytelling and comedy."
(3264 × 2448 px)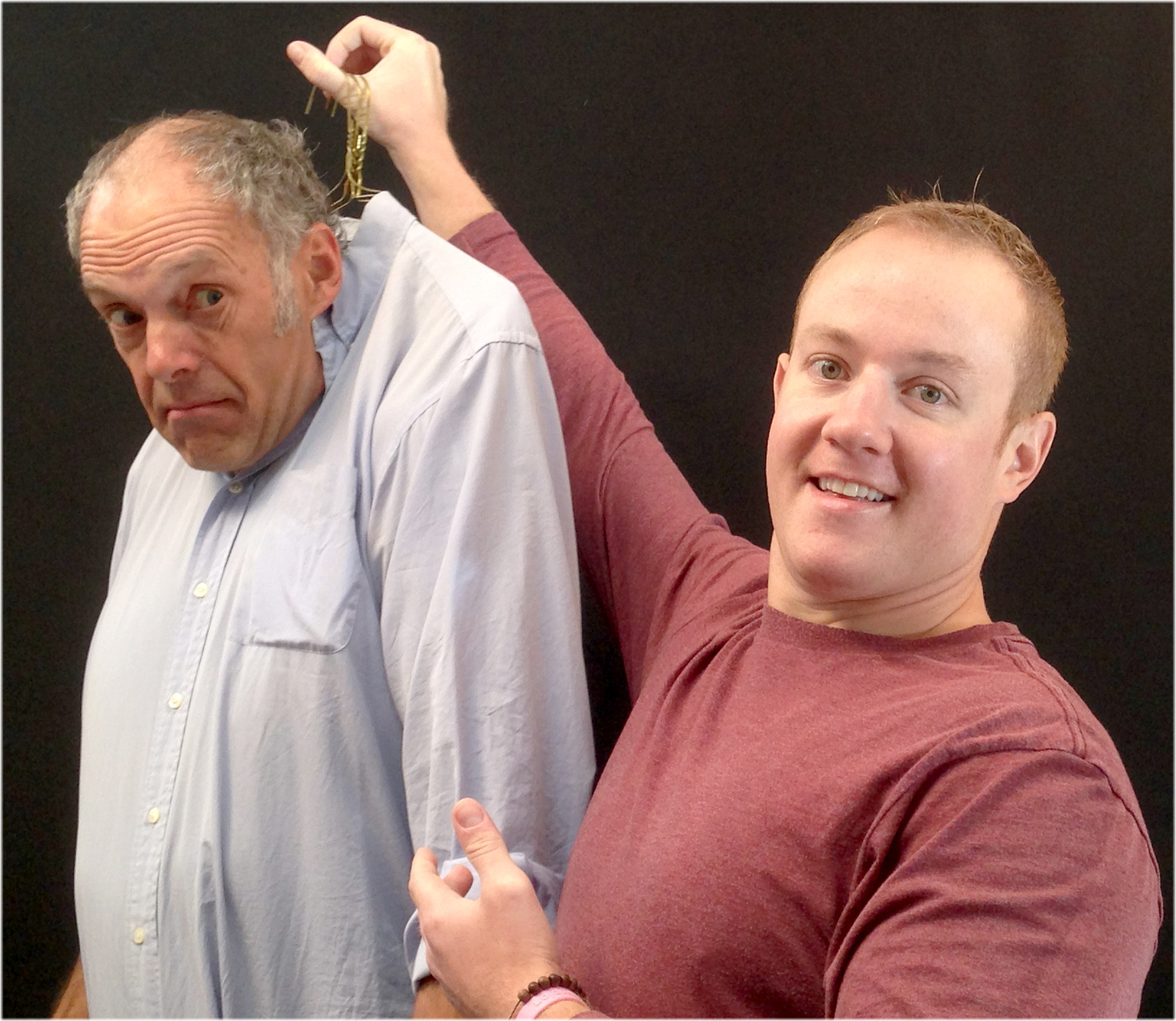 "Garret Garrels gives away art by Tim Holmes."
(2026 × 1759px)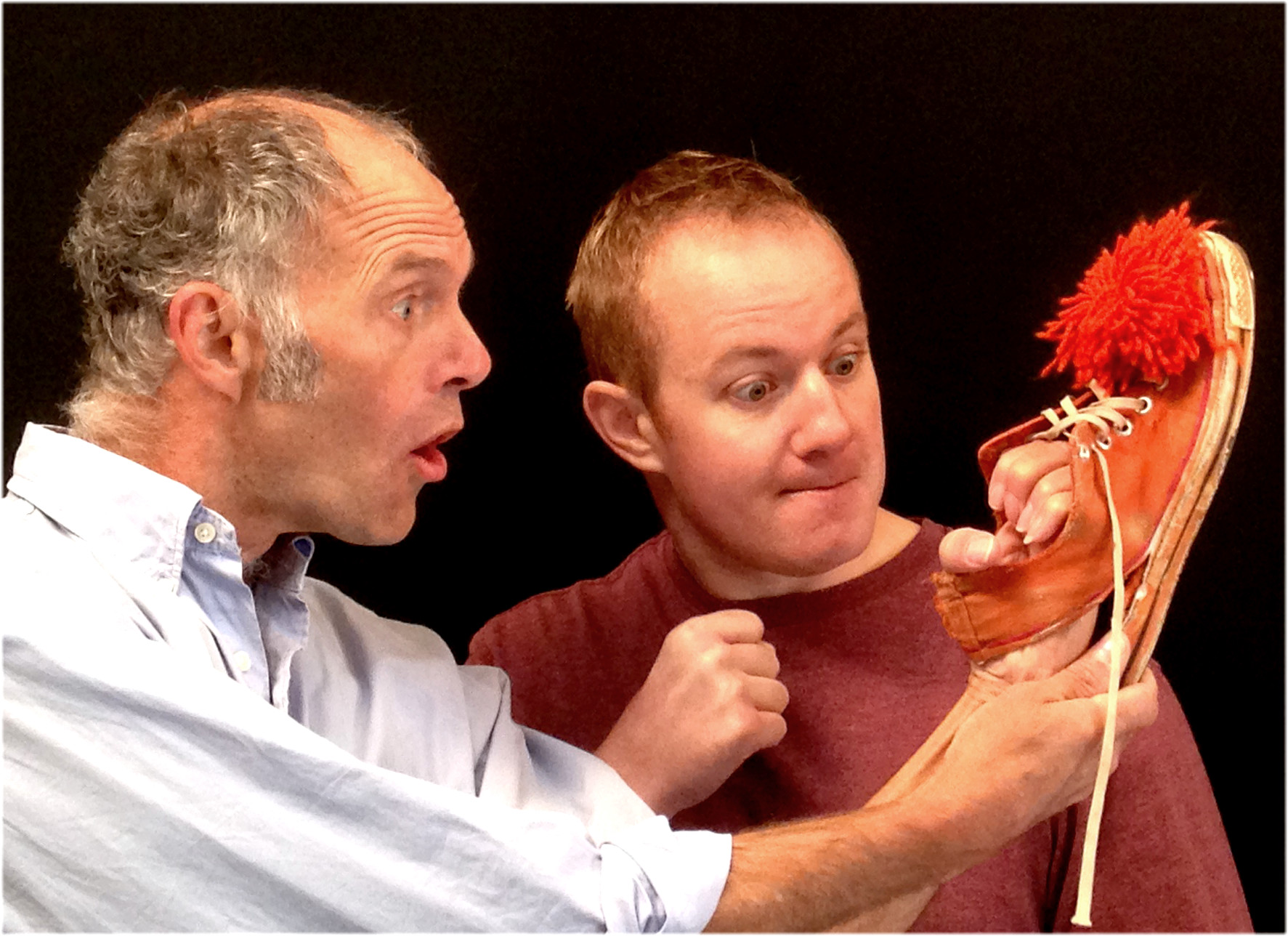 "Tim and Garret use whatever is at hand to tell a story."
(1773 × 1288 px)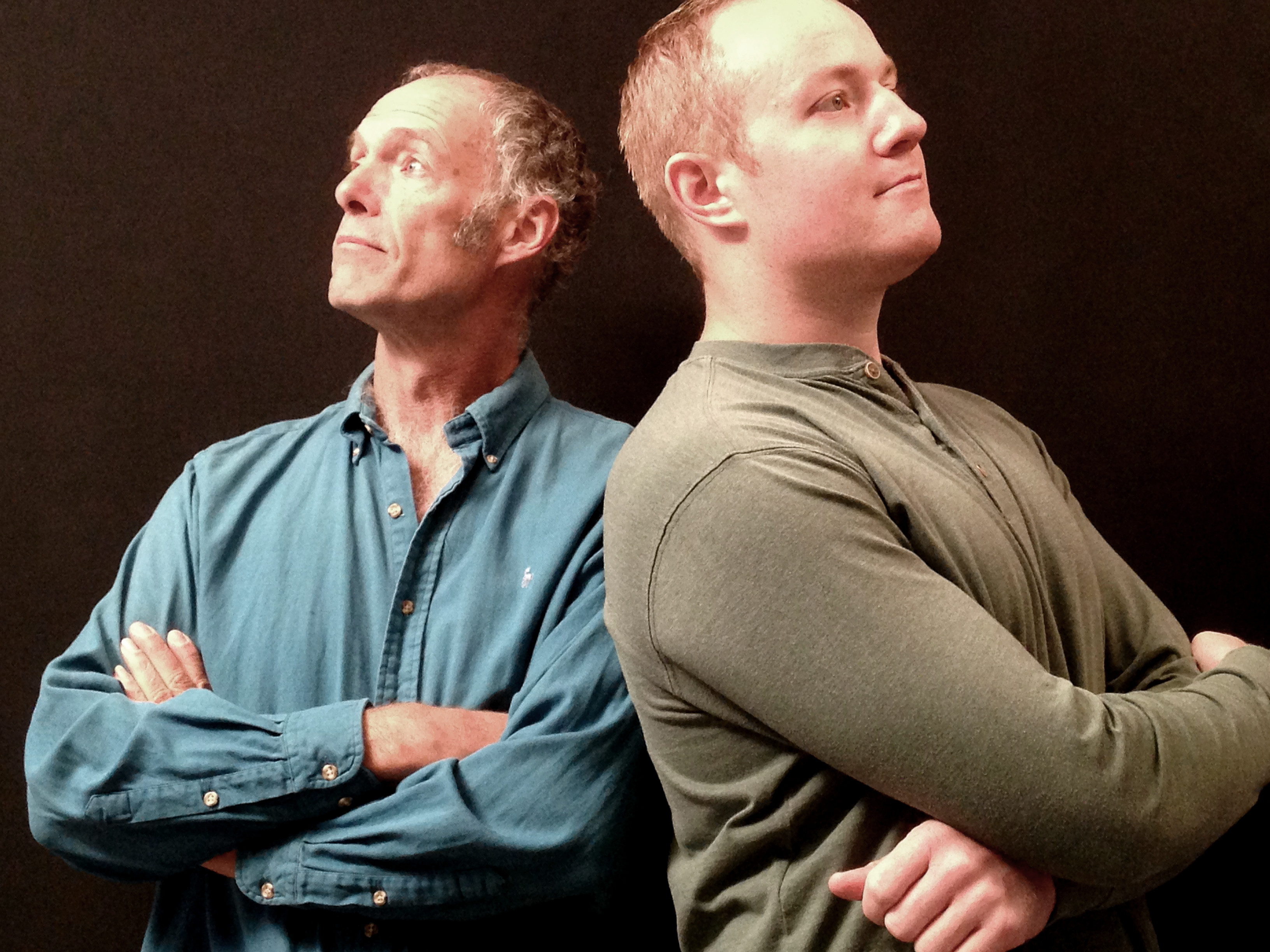 "Tim Holmes and Garret Garrels combine art, storytelling and comedy."
(3264 × 2448 px)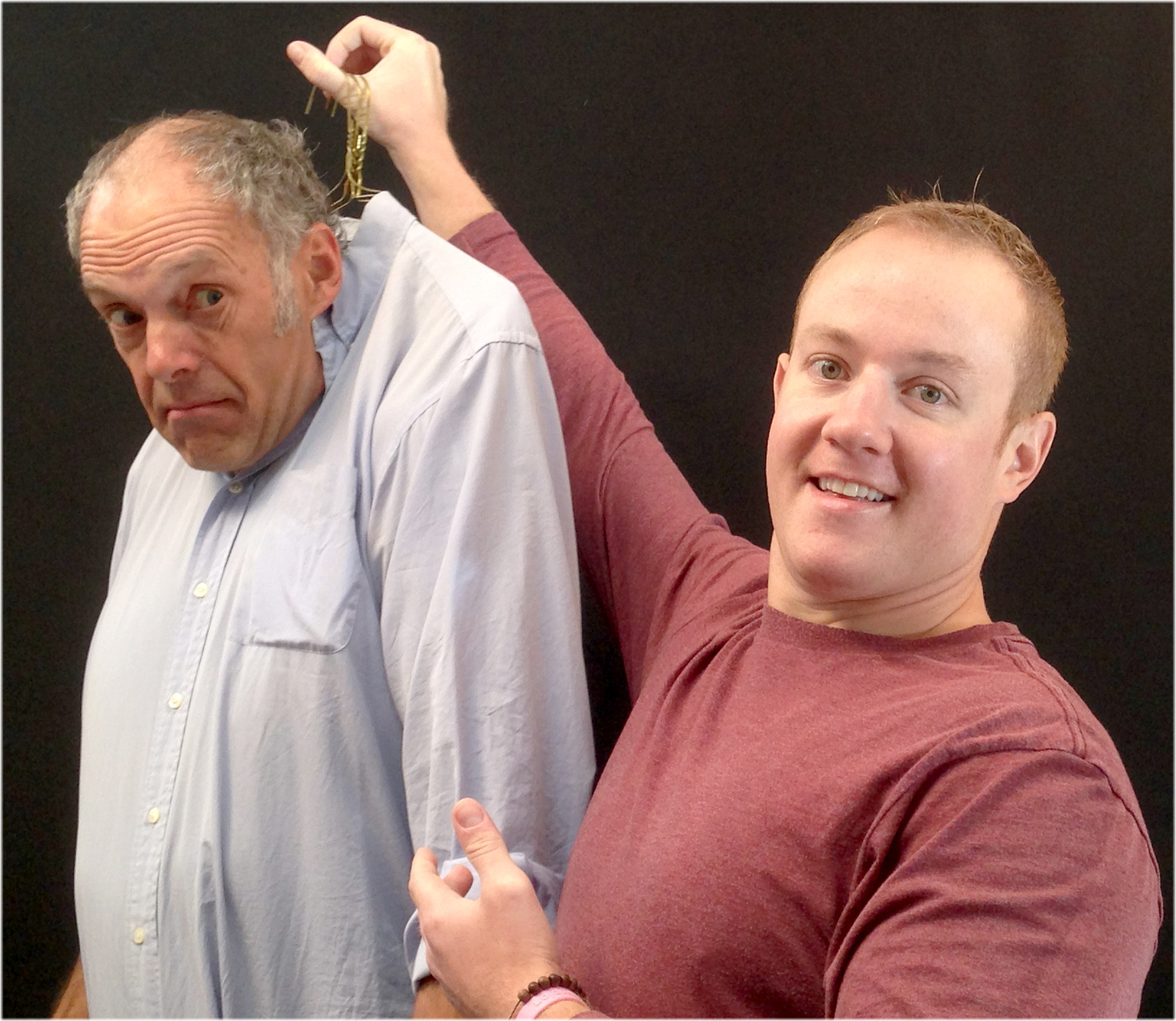 "Garret Garrels gives away art by Tim Holmes."
(2026 × 1759px)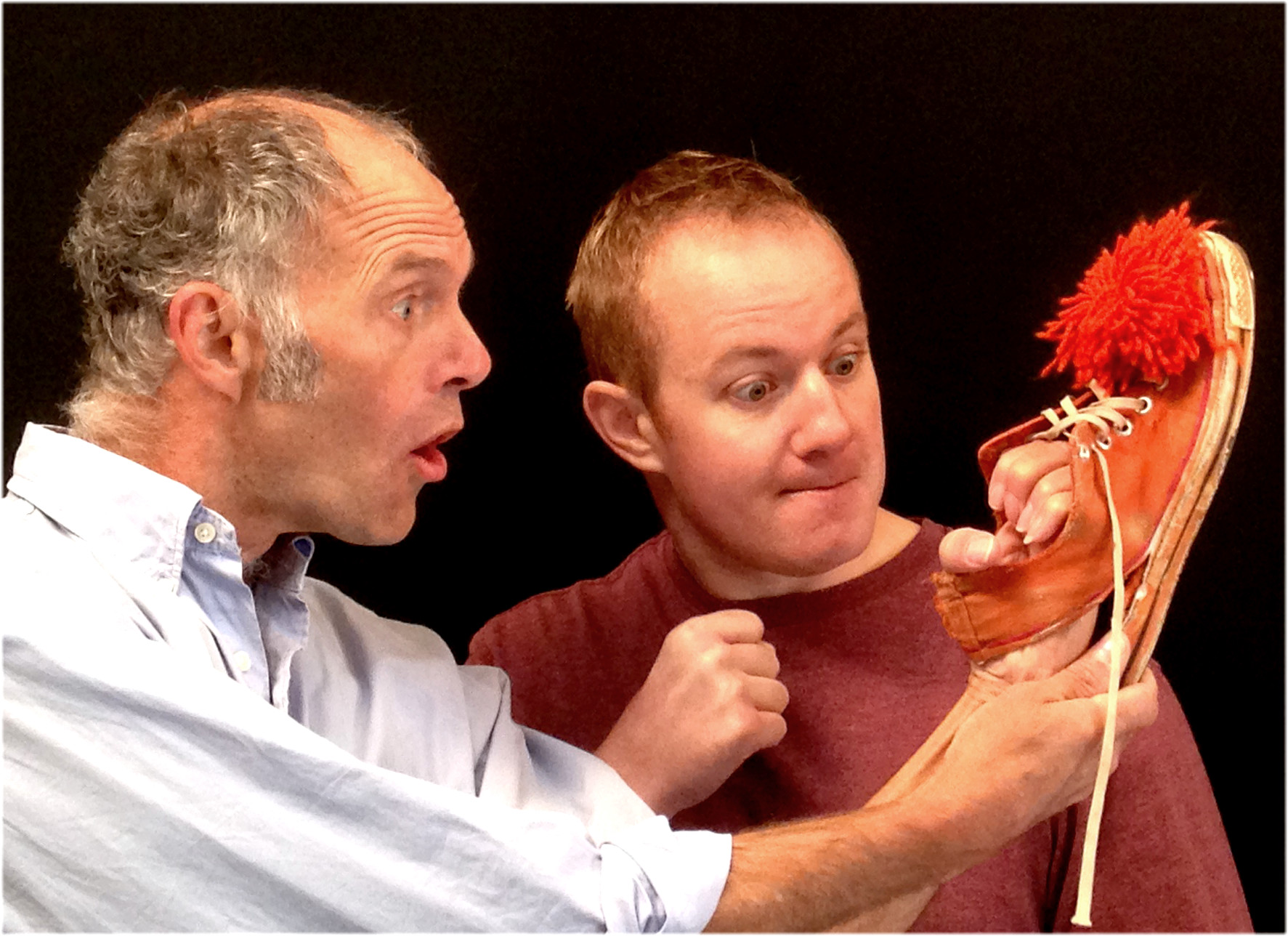 "Tim and Garret use whatever is at hand to tell a story."
(1773 × 1288 px)